How LUCKYERMORE Dropshipping Works?
Step 1

Customer places an order from your online store.

Step 2

You purchase the product on our store.

Step 3

We prepare the package and ship the product directly to your customer.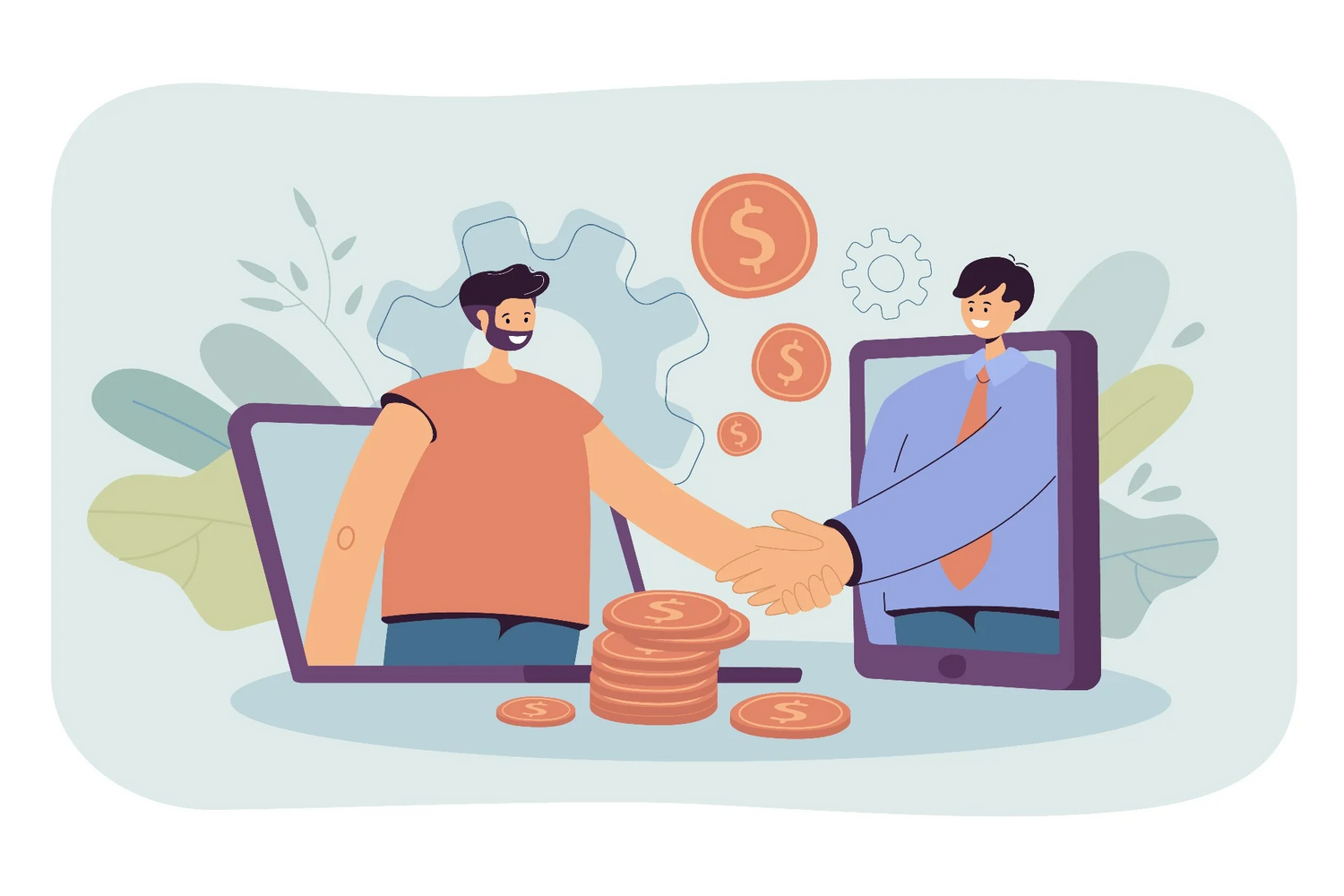 Why Choose LUCKYERMORE As Your Dropship Supplier?
✔️No joining fee.  
✔️This allows you to sell a broad range of products with no investment. 
✔️There is no expensive inventory or warehouse to maintain.  
✔️You do not have to take the time to package and mail the merchandise.
✔️You also do not have packaging material expenses when dropshipping.
✔️No minimum order. Buy as little or as much as you like.    
✔️The right to use images of LUCKYERMORE products.
FAQ
1. How to be your dropshipper?

First, please create an account on our website.

Then contact us with your registered email, and tell us you want to join our dropshipping program.

Finally, we will add you to our dropshipping group.
2. Do you ship directly and freely to our customers throughout the US?

Yes, fast and free shipping is available on all products on Luckyermore.com. We will ship directly from our US warehouse to the shipping address you fill in. Price tags and invoices will not be included with the package. However, we do not ship to Alaska, Hawaii, APO/FPO addresses, or U.S. Protective Lands, and we do not currently ship outside of the United States.
3. Where can I sell your products ?

You can sell our products on any platform like Amazon, eBay, Shopify, etc.
4. What should I do if I encounter after-sales issues?

Please provide your communication records with customers on after-sales issues for our reference.